Must make. Jaw dropping. Informational. Lick the screen good. Yes, these are the only things that will be making it into our wrap-up post of 2013! These posts below are the Top 10 Most Popular eMeals Posts of 2013! Make sure you pin them to make or check out later or just go ahead and start pre-heating your oven now.
We always love seeing what the most popular posts of the year are according to our readers and eMeals community, so without further ado, here is our top 10 list!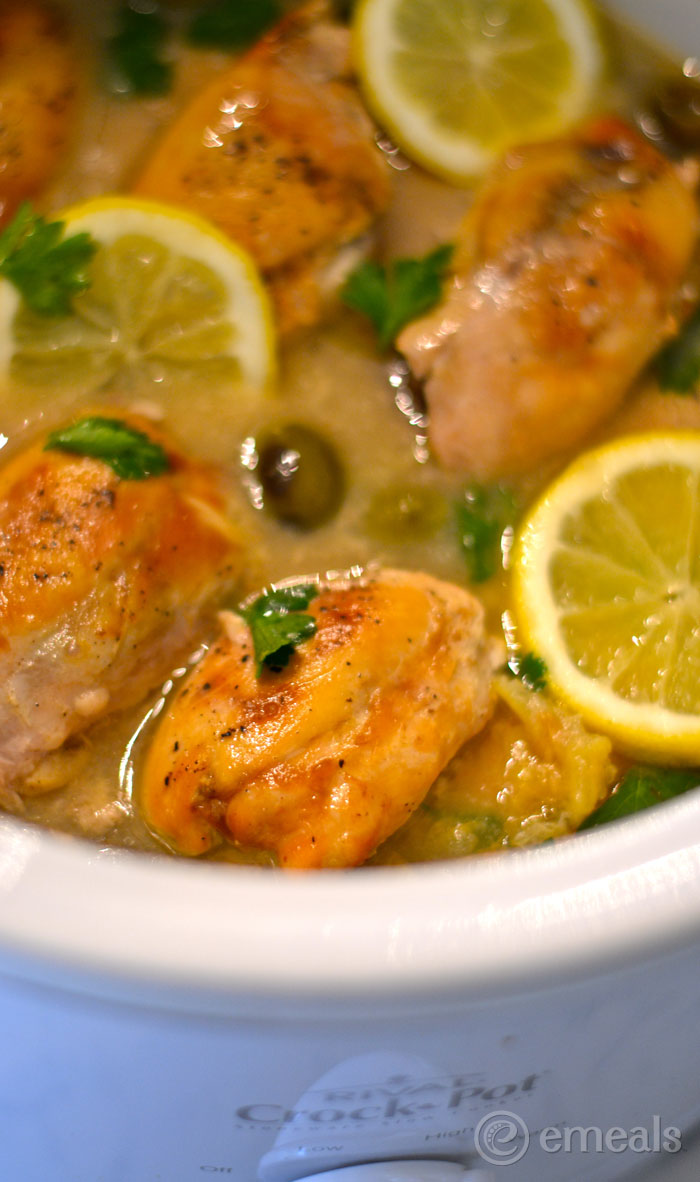 Quick Healthy Snacks on the Go
How to Make Perfect Hard Boiled Eggs
Freezable Chicken and Rice Casserole
No Bake Peanut Butter Corn Flake Cookies
Easy Chocolate Banana Smoothie
 What was your favorite eMeals blog post or recipe you made this year?